2022 TBSC Summer Camp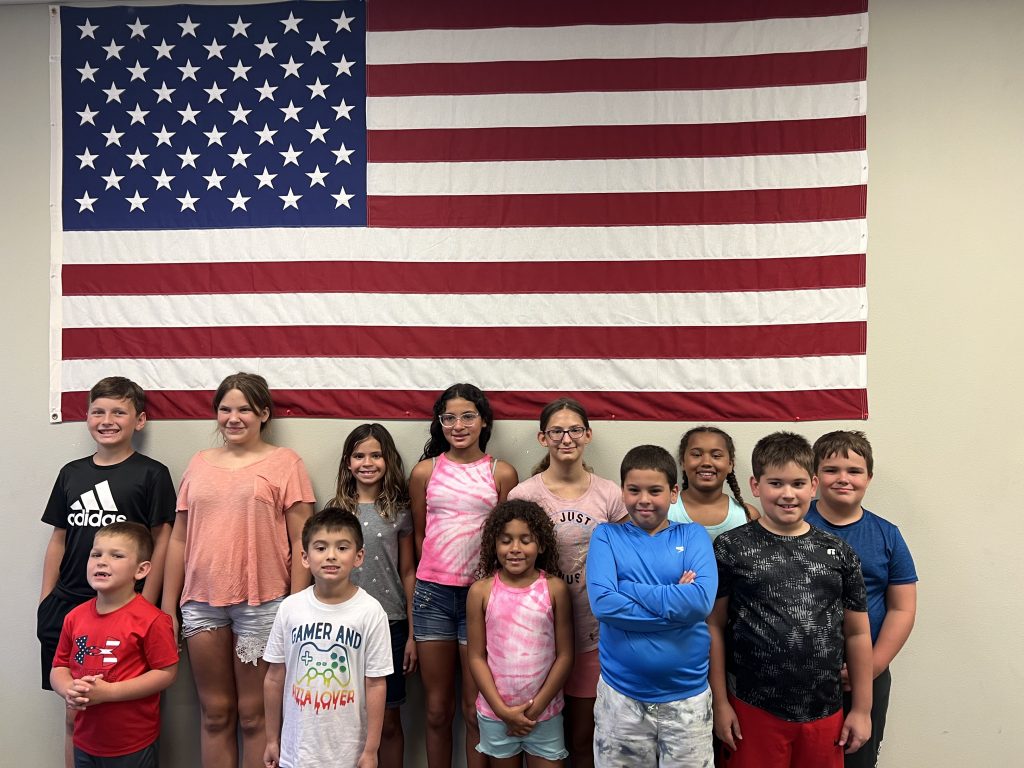 Tampa Bay Steel partners with Cedarkirk Camps every year and sponsors TBSC employee's children and grandchildren to experience their camp! Cedarkirk is a year-round camp and is located on the Alafia River within 170 acres of woodlands, wetlands, and uplands. Cedarkirk is dedicated to providing a place for individuals and groups to have the opportunity for spiritual renewal and growth in a natural environment.
This year's camp featured activities like ziplining, swimming, volleyball, bible study, crafts and even a pizza and ice cream party with a slideshow of their week at camp for the campers and their parents to enjoy!
Tampa Bay Steel boasts a number of core values, not the least of which is family values. We see our employees as members of the TBSC family and want to encourage their children/grandchildren to participate in our company values such as treating others as we wish to be treated. Employees simply drop off their campers and pick them up at the end of the day; the campers also get to see and experience Tampa Bay Steel before and after camp! We see this as yet another opportunity to bring work and home life closer together.