Why Tampa Bay Steel?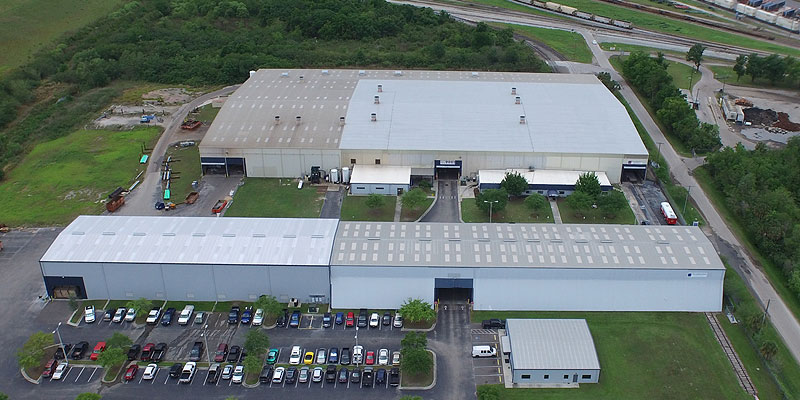 For over 40 years, Tampa Bay Steel has been delivering an infinite supply of metal parts in virtually any shape or configuration. Our experience in metal/steel processing and distribution puts us at the head of our field, and making metal parts that fit your business should put us at the top of your list for all your metal needs. When our metal parts and exceptional service exceed your expectations, your business can optimize costs and minimize expenses to acquire your inventory.
In addition to our wide selection of products and our extensive processing capabilities, Tampa Bay Steel's knowledgeable sales team offers decades of experience, competitive buying power, and a delivery fleet that will keep you on schedule with an economical Fuel Surcharge.
---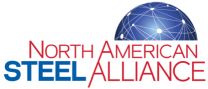 We are a proud member of the North American Steel Alliance, a member-owned, steel co-op with the buying power of more than $9 billion
We are joined by more than 100 other member-owners, representing over 425 distribution and processing facilities in the U.S. and Canada.
Membership gives us access to 75+ NASA-negotiated purchasing programs including preferred mill suppliers; operational suppliers (like transportation and equipment); and service providers.
Our independence is maintained at the local level with a commitment to provide outstanding customer service.
---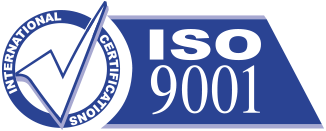 Tampa Bay Steel is registered to ISO 9001:2015.