Saw Cutting
Tampa Bay Steel has extensive saw cutting capabilities. With a total of four saws, an automatic material handling system and highly skilled operators, we have the resources needed to cut your material to your specification.
Saws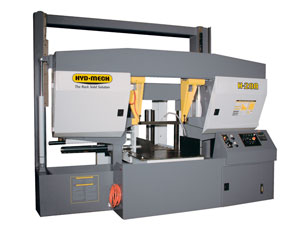 Hyd-Mech H-28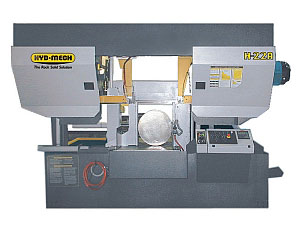 Hyd-Mech H-22A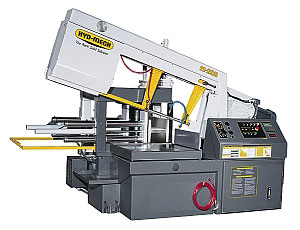 Hyd-Mech M-20A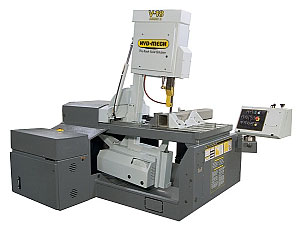 Hyd-Mech V18
Saw Features
Horizontals: 12″ x 12″ bar cutting through 20″ x 28″ with 2″ blade for larger bundles.
Verticals: 18″ x 20″ for miter applications.
Miter cutting – 45 degrees up to 12″ x 12″ +/- 1 degree.
Material handling system for automatic loading and unloading of material.
Tolerances
Standard +/- 1/8″
Close +/- 1/16″
Services
Metals Ready for Business™