2016 Company Picnic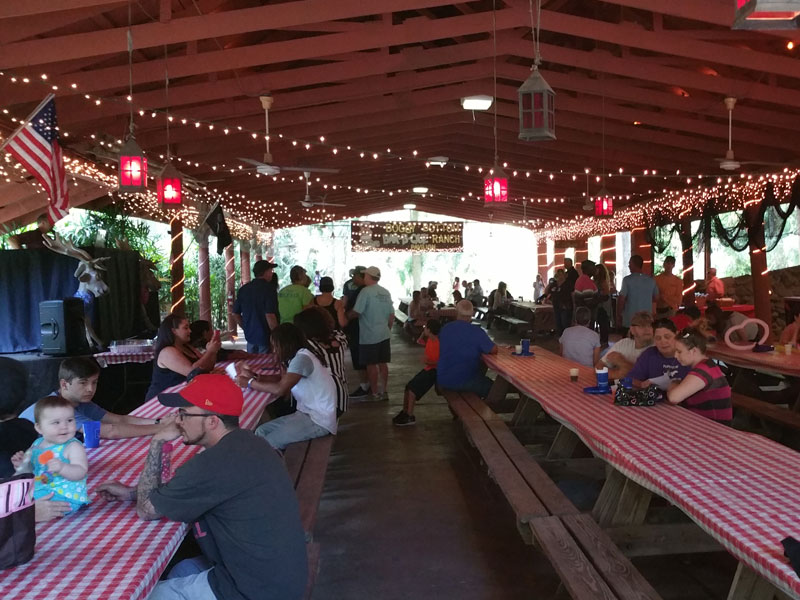 Tampa Bay Steel's ministry team is always looking for ways to bring team members and their families together. Sure, there are Christmas parties and other events, but our company spring picnic is the perfect opportunity to have fun in the sun with our work families and home families together!
This year's event was held at Lupton's Boggy Bottom Ranch in Plant City and featured activities like hula hoop contests, egg and water balloon tosses, pie eating contests, a dessert competition, and even a golfing contest! Kids had plenty of playground equipment to test out and families enjoying walking the trails or getting their faces painted.
Tampa Bay Steel boasts a number of core values, not the least of which is family values. We encourage employees to spend time with their families as often as possible and maintain that working closely together is yet another opportunity to bring work and home life closer together.