Delivery Fleet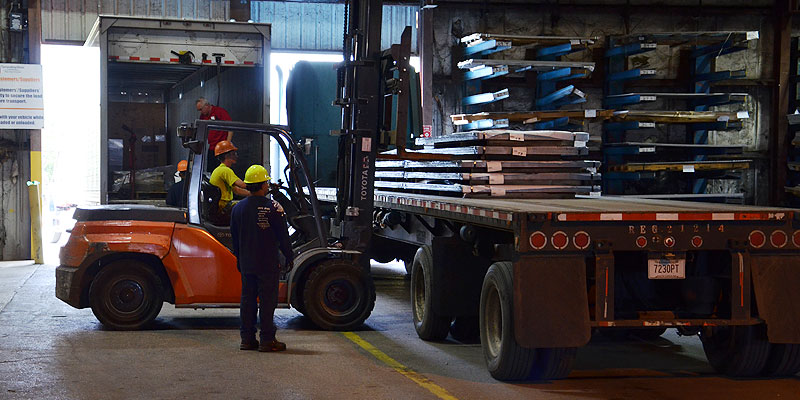 Sometimes the most important spec on a piece of metal is the time you need it delivered. We run our own full-service delivery fleet:
12 full-time drivers
12 trucks
16 trailers plus 1 variable length 65′ trailer
GPS tracking
150 mile delivery radius with stops as far north as Jacksonville/Southern Georgia and as far south as Miami
We are proud of our reputation for rapid delivery and quality workmanship. Give us a try and you'll agree that Tampa Bay Steel is the best choice for fast, quality metal products and services.
About Us
Metals Ready for Business™